Great Apps for School, Homework and Life
Here is a look at some apps that you can download for school, homework and life.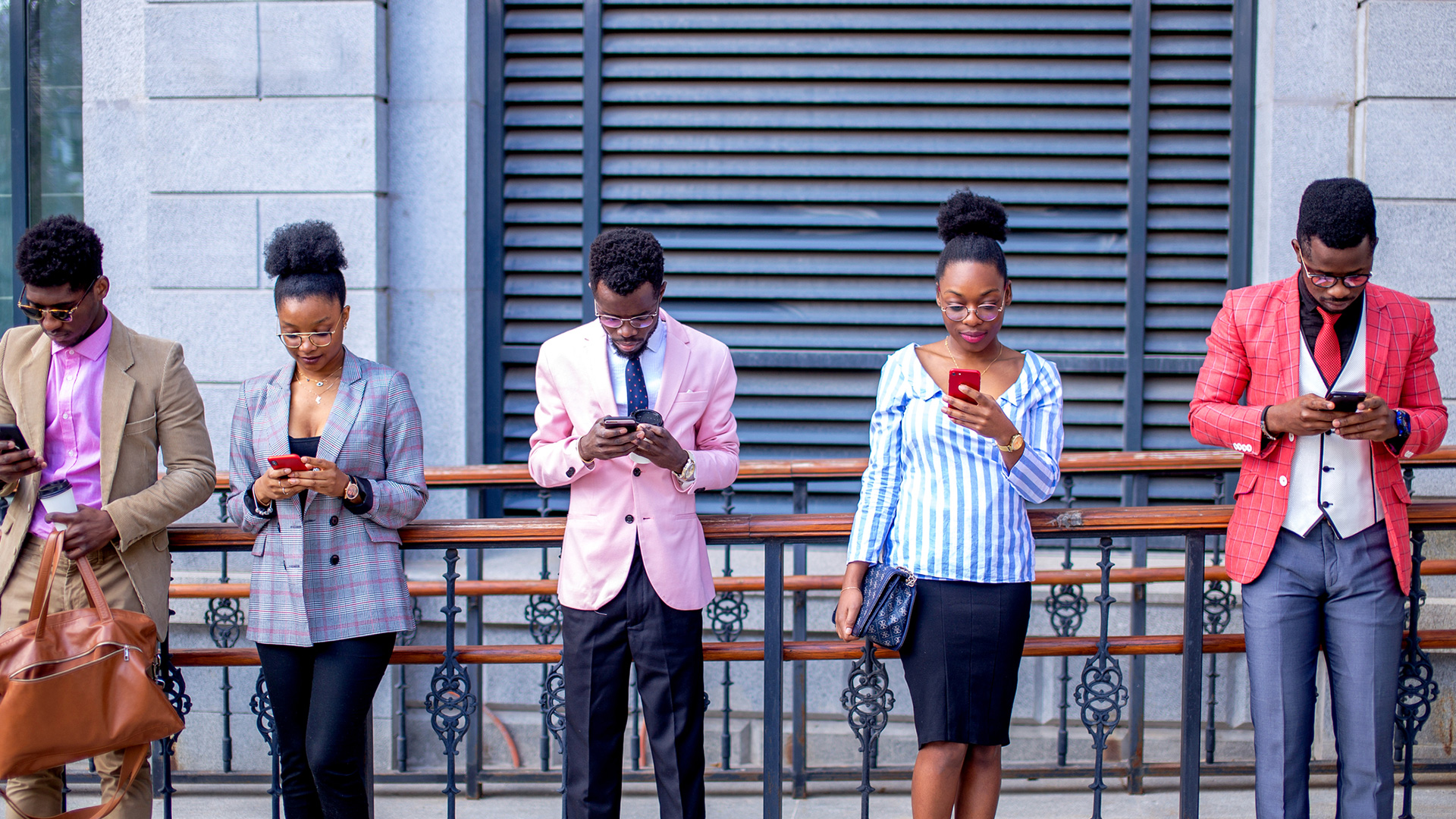 Google Drive
iPhone / Android
Every single person needs to have this app. It basically contains all the features of Google Drive on your computer but organizes it in an easy-to-use mobile format. You can share documents with your friends and collaborate on projects; make slideshow presentations; create efficient spreadsheets; and much, much more. This is a great tool  – especially if you've left your homework at home and need to edit or print it out at school. Everything is backed up in the same place.
inClass
iPhone
This note-taking app is so beyond awesome, I felt ecstatic when I found out about it. Then I felt depressed when I discovered it was only available on iOS. This app keeps track of your courses, plus all your homework and project deadlines, sending out nifty little reminders so you don't forget. You can even take notes on it and share those notes/other files with your classmates.
Duolingo
iPhone / Android
For anyone taking a language course, this app is a must-have. It's the #1 ranked app in "Language Learning" and is fast, free, and completely addictive. You can learn and practice Spanish, French, German, Portuguese, Italian, and English through activities involving voice recognition and an almost video-game-like achievement format. Pretty cool, huh?
The Homework App
iPhone / Android
This app is an awesome way to keep track of your homework in a convenient, visually appealing way. You can color code subjects, add subtasks, and even get help with your homework!
iBooks
iPhone
This app has a great range of free eBooks—many of which you'll need to read for school. The layout is simple and easy-to-use. Unfortunately, it's also only available on Apple devices, which makes me sad. Sigh.
Studious
Android
Studious not only silences your phone during class (we all know the feeling…), but also saves notes and reminds you of homework due dates and test days. It's kind of like the inClass app, but for Android.
Unstuck
iPhone / Web
This app is really cool. According to the website, Unstuck is "an in-the-moment digital coach that's ready every time we're feeling stuck." It asks you a series of questions which helps you become motivated…and, at least for high school students, prevent procrastination! It has helped the leaders of companies like Apple, Starbucks, Nike, and Disney. Check it out!
Evernote
iPhone/ Android
Evernote is a comprehensive productivity app that allows students to take notes in a variety of formats, including text, sketches, photo, audio, and video. Notes automatically sync across all your devices and are easily shared with friends. You can use your phone's camera to scan notes and drawings on paper. Evernote also includes share-sheet support, so you can send attachments to Evernote without ever opening the app!
Quizlet
iPhone / Android
With this digital flashcard app, you can create and share your own flashcards or choose from thousands of stacks created by others. You can also monitor your study progress. Mobile flashcards are a more convenient and easy-to-access way of studying than the usual flash cards that get manky or lost as you study.
TED
iPhone / Android
I am sure everyone has heard of the Ted Talks on YouTube. The TED app provides access to the entire library of official TED Talks. You can browse featured talks, view curated playlists, or discover talks on virtually any topic of interest. Whether you are just looking for inspiration or a good laugh, there's a TED Talk for just about any occasion. With the motto "Ideas Worth Spreading," TED is an essential app for everyone.