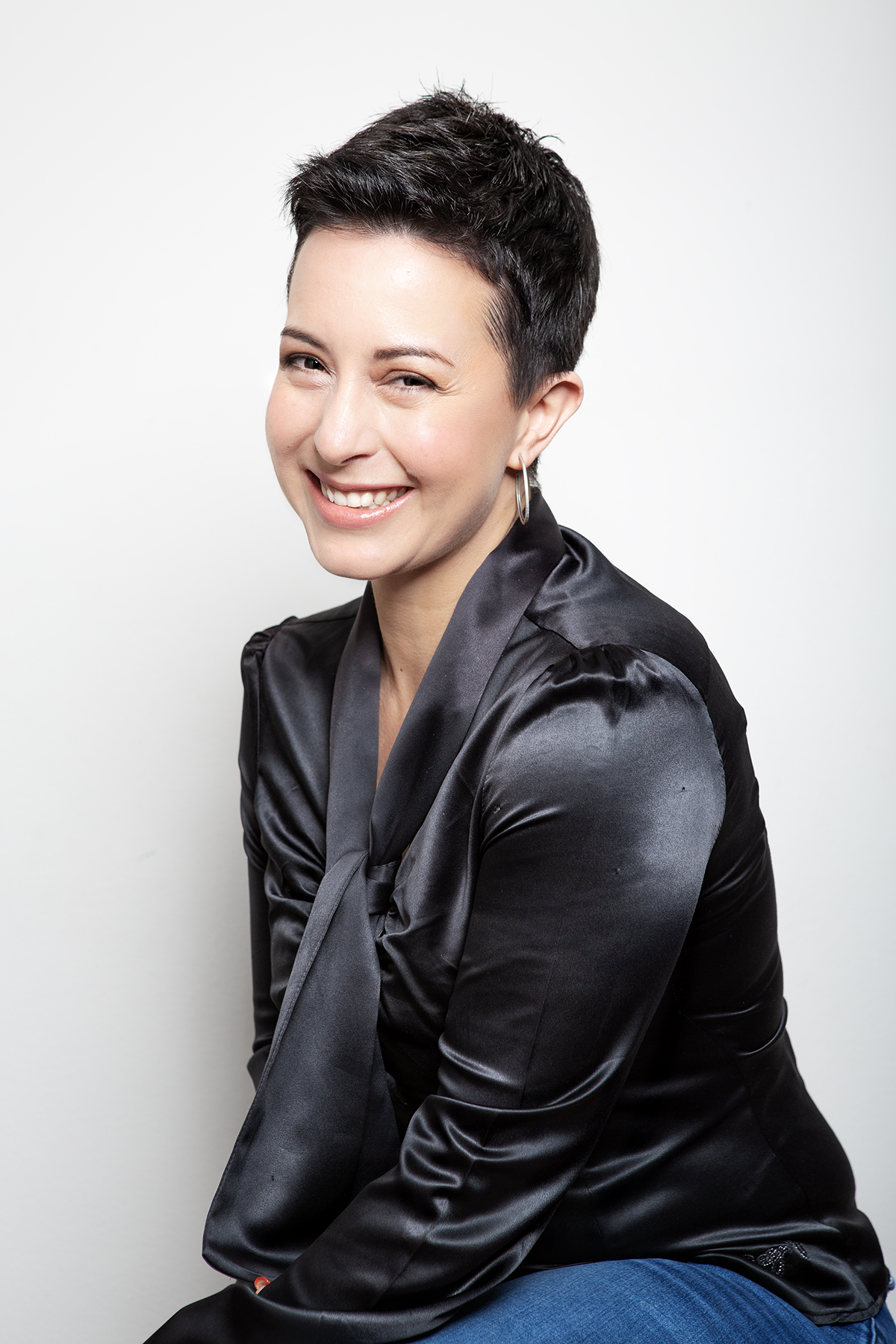 Kay Cheytanov started the company in 2001 as a creative outlet for her musical career. She needed to find a different audience and school children sounded ideal.
Tired of touring the country surrounded by intoxicated people she longed for a sober crowd where she could share her story and passion.
She started her career as a Personal Assistant in the IT industry. Her creativity didn't like that and soon she ventured into web design, project management and training facilitator for the same group.
She always had her singing as a hobby but in 1999 she decided to make her side hustle a reality. To earn an income, she still did contract work for the IT company but she spent most of her time making music, performing and chasing stardom.
It was in 2001 that she realised that the life she originally wanted wasn't for her. She craved stability and influence. She needed to make a difference and singing at festivals and clubs didn't bring that kind of fulfilment.
The first idea to incorporate education and her passion for performance came while driving and listening to the radio – 5FM at the time.
An advert for The Zone Computer College came on and she had a lightbulb moment to incorporate her passion for performance with Education. The rest as they say is history. The Rocking Future Career EXPO was born and has continued to grow year after year.
The company went through many incarnations and has done many different educational shows in the last 19 years but one thing has always remained – The passion to see the youth of SA educated, motivated and inspired.
VISION
Our vision is to change lives for the better by educating, motivating and inspiring the South African youth and their families. To link educational needs to marketing and social investment funds to ultimately create a continent of financially sound and highly educated professionals. We aim to help influence young people to become healthy and stable individuals, capable of creating happy families.
MISSION
Our mission is to bring together marketers, social investors and educators to provide the youth and their families with the information they need to make informed decisions about their future through:
Educational road shows and expos
Educational multimedia and publications
Motivation, Training, Coaching and Research
Through any of these unique engagement platforms we are able to provide our corporate, social investment and educational partners with a captive audience with whom they are able to interact and connect with.
All of our original product offerings are of the highest quality and are tailor made to promote communication between our partners and the youth. It is this, mindful, approach and ethical marketing treatment that allows us, and our partners, entrance into schools year on year.