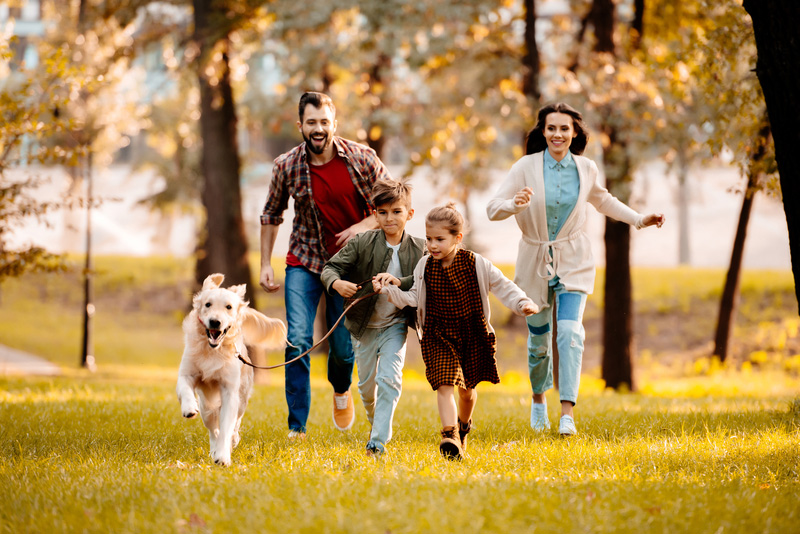 Get the coaching YOU need to start YOUR life-long journey of health and fitness.
Our Health Coaching touches on the physical, emotional and environmental aspects of your life. Our methodology is rooted in evidence-based behaviour change theories and the Blood Sugar Balancing lifestyle diet. We engage participants where they are, helping them to choose realistic goals and move them towards more positive behavioural changes.
Our Health Coaching Plans can be adjusted to suite your exact needs, whether in a group or individual coaching session, in-person or online.
We have plans that will give you the kick-start you need to drop those last 5kg before the summer holiday or your son's wedding. Or, a plan that will put you on a life-long journey of health and fitness to get back to the size you were when you said "I do". This is all about YOU! YOUR goals! YOUR dreams! YOUR coaching plan.
Contact us today for more information.