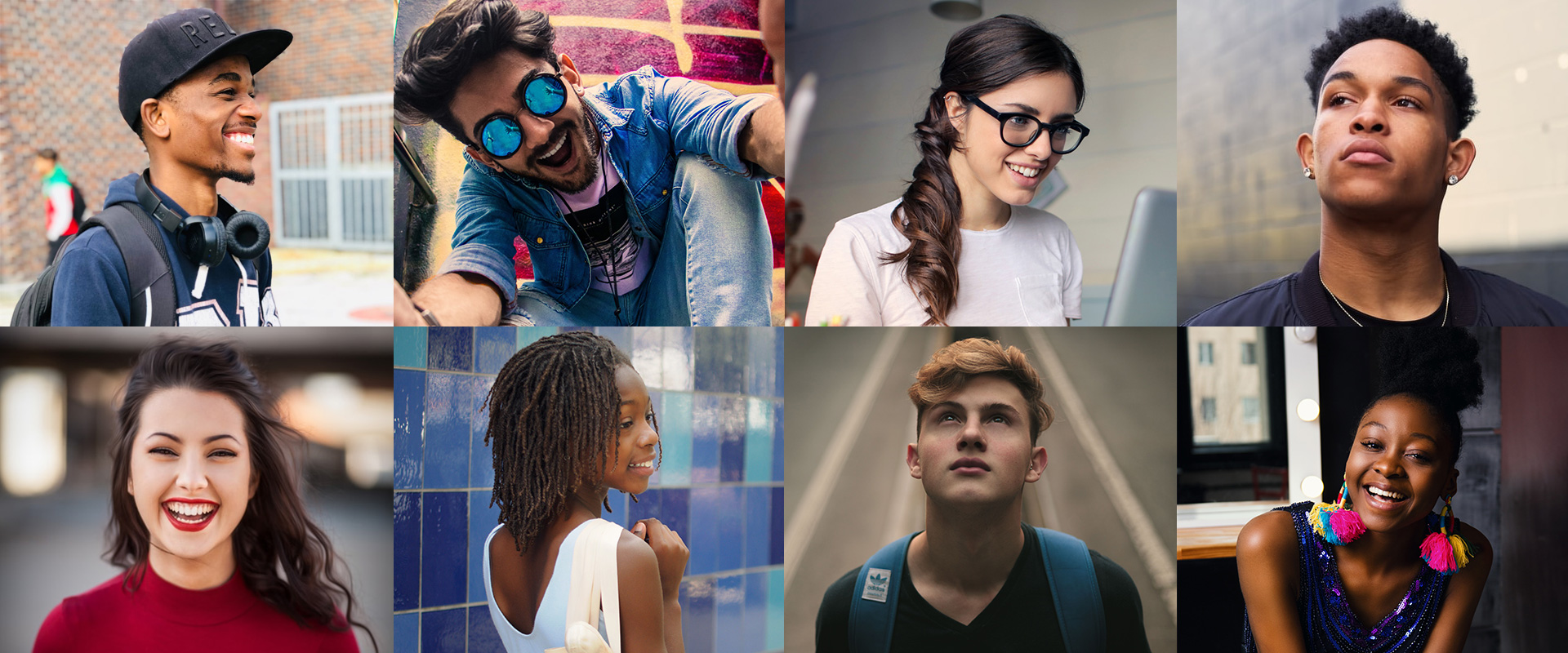 EDUCATE,
MOTIVATE
& INSPIRE
CREATE
OPPORTUNITIES
FOR SUCCESS
NOT YOUR
AVERAGE
CAREERS EXPO
DESIGNED
TO DRIVE
ENGAGEMENT
3RC incorporates their passion for education and performance to educate, motivate and inspire the youth of South Africa.
3RC brings together marketers, social investors and educators to provide the youth with the information they need to make informed decisions about their future through:
EDUCATIONAL ROADSHOWS
AND EXPOS
EDUCATIONAL MULTIMEDIA
AND PUBLICATIONS
MOTIVATION, TRAINING,
COACHING AND RESEARCH
By combining entertainment and motivation with education 3RC has become the gateway to schools in South Africa. In the two decades 3RC has chosen to focus on face-to-face activations in schools and completed over 5000 live shows which have touched the lives of more than 1 000 000 learners ranging between the ages of 9 to 19.
It is these learners and future leaders that will lead South Africa into a new era and to ready them for this herculean task it is imperative that they are educated, motivated and inspired. 3RC has stepped up to the plate to facilitate this.
Through our professionally produced magazines and our well organised shows and expos we discuss a wide range of topics including study choices, career options and the various philosophies of success. From live shows to one-on-one coaching sessions, be it a class of ten or an exhibition seating 1000 learners, 3RC's wide product range truly has something for everyone.
Our passion is tangible and every person who works with 3RC whether it be a corporation or a school is touched by our purpose, to change the face of education as we know it.
THE ROCKING FUTURE CAREER EXPO