RockingFuture Virtual Career Expo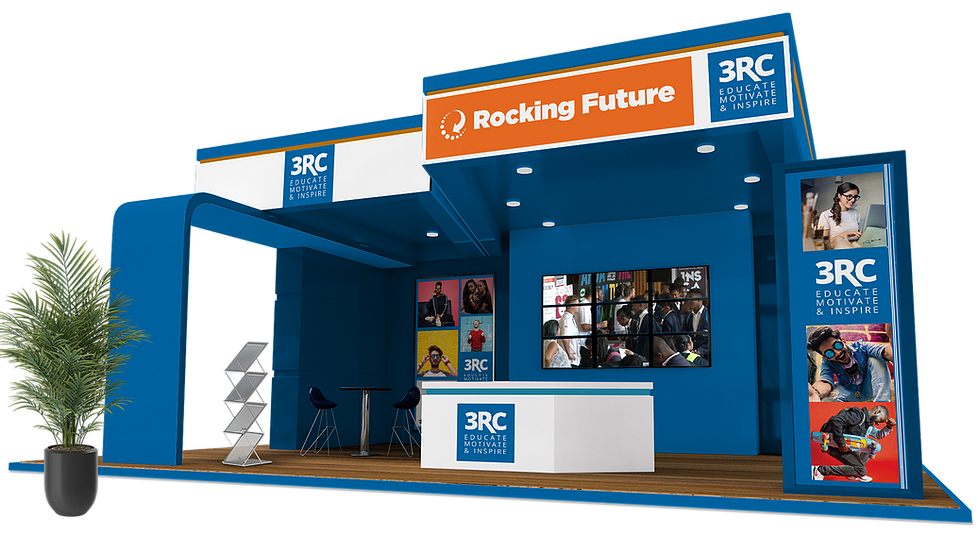 Why host a virtual career expo?
With 2020 being the year it was, we realised that we needed to create a space where our clients could market to their target audience no matter the global circumstances. Our history has been in live shows and experiential marketing but we had the contact with schools and the technical backup that we needed to create an Online Virtual Portal that would simulate our live Expos.
We have gone live! See the link to our new online career expo portal at the bottom of the page.
The exciting thing for 2021 is that there is a R20 000 cash prize to be won by one lucky matric student. Head over right away to see what we have on offer.
What happens at a virtual career expo?
Our intention with the Virtual Portal is to simulate our exciting career expo in an online platform. 
Here, all tertiary institutions can market their courses, degrees and programmes. Learners can come and get all the information they would gather at a Live expo and so much more. We offer space for companies to advertise their bursaries, student accommodation, internships and other options in South Africa and Abroad. 
All new visitors register on the portal and in that way, 3RC will be able to market in a targeted way. The Virtual Portal is marketed to high school learners, teachers, parents, siblings and friends.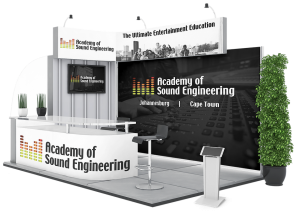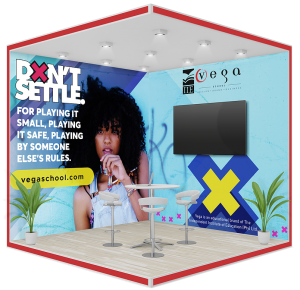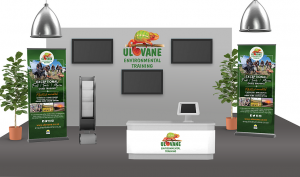 FOR THE TEACHERS
Whether it's exposing your learners to different career options or motivating them to up their marks for acceptance. We create opportunities for success.
FOR THE CLIENTS
Our activations are designed to drive engagement between our clients and the youth.